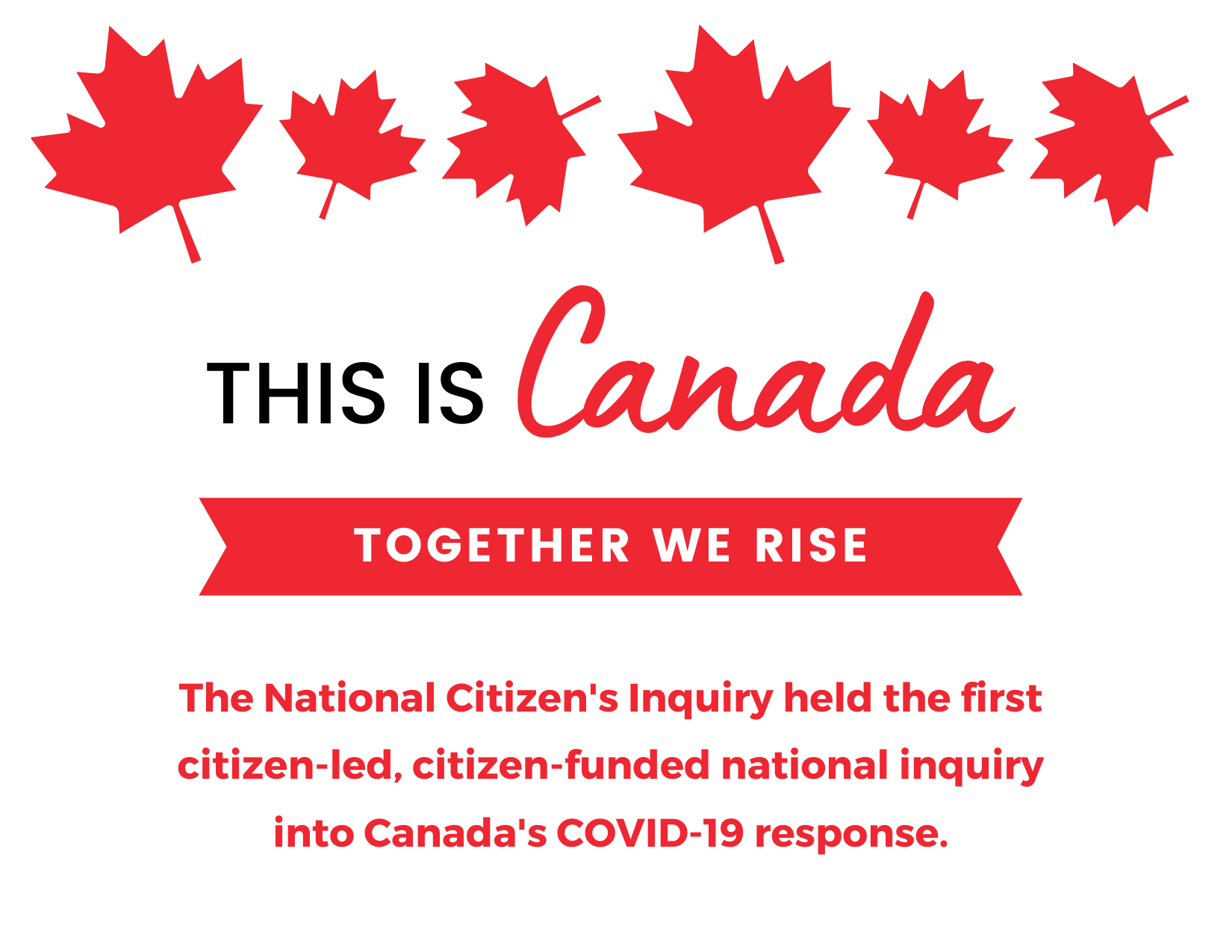 Join the exciting This is Canada campaign and be a part of the National Citizens Inquiry (NCI) movement!
Here's how to get involved:
Celebrate Canada's 156th birthday by printing 156 copies of the flyer.
Over the summer, spread the truth and take a nice walk. Distribute the flyer around your neighbourhood by dropping one in every mailbox.
Capture the moment! Take a photo of yourself in action as an NCI Ambassador and share it on social media using the hashtags #ThisIsCanada  #NCI  #NationalCitizensInquiry.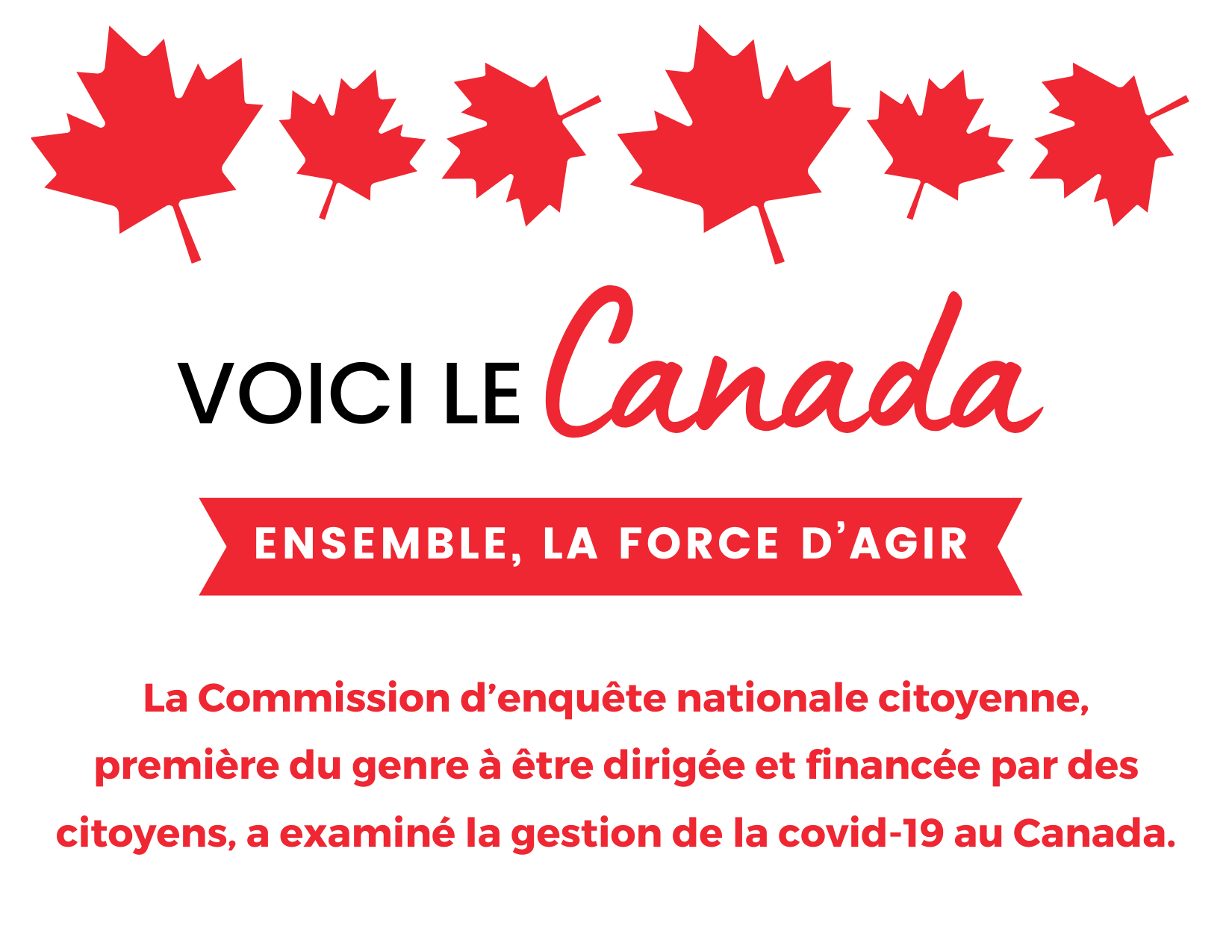 Joignez-vous à la formidable campagne Voici le Canada et participez ainsi au mouvement de la Commission d'enquête nationale citoyenne (CeNC)! Voici comment:
Pour célébrer le 156e anniversaire de la Confédération canadienne, faites imprimer 156 exemplaires du feuillet d'information.
Durant l'éte, profitez d'une promenade pour répandre la vérité. Distribuez le feuillet dans votre quartier et déposez-le dans les boîtes aux lettres.
Immortalisez votre participation! Prenez une photo de vous-même en pleine action à titre d'ambassadeur de la CeNC et diffusez-la dans les réseaux sociaux avec les mots-clics #VoicileCanada #CeNC #CommissionEnqueteNationaleCitoyenne.
Petition Signatures:
Signatures de pétition
Canadians Testified:
Témoignages personnels de citoyens canadiens
Experts Testified:
Témoignages d'experts
Hearing Days:
Journèes Audiences